Engagement Scholarship Consortium International Conference
The Impact of Engaged Scholarship:
People, Purpose, and Passion
Main conference: September 21-22, 2022
Learn more

About Athens, GA
---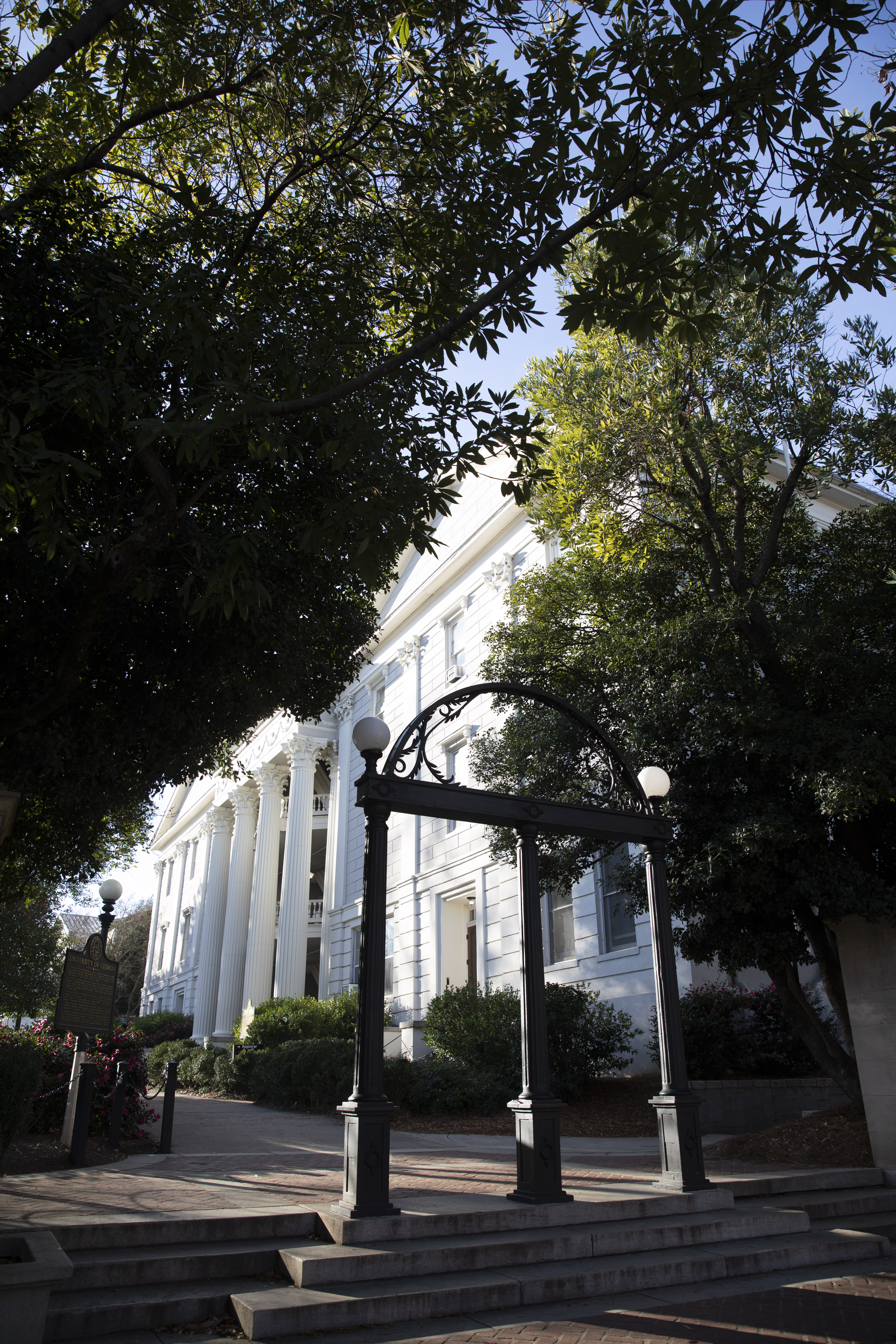 THE UNIVERSITY OF GEORGIA
The University of Georgia is steeped in tradition and committed to providing endless possibilities to our community. Founded in 1785, we are the birthplace of public higher education in America.
GEORGIA CENTER FOR
CONTINUING EDUCATION & HOTEL
In the heart of Athens and at the center of campus, the newly renovated University of Georgia Center for Continuing Education & Hotel offers more than a convenient and scenic location. Here, you'll enjoy stylish and comfortable accommodations among our 200 guest rooms, and suites, and delicious breakfast, lunch, dinner, pastries, coffee, drinks, and more in the Bulldog Bistro or Savannah Room. Don't miss the strawberry ice cream pie. People have been enjoying it since the 1960s.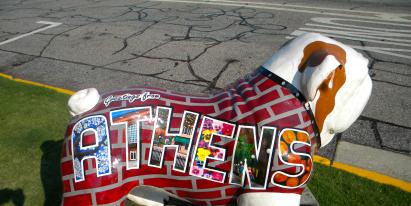 THINGS TO DO IN ATHENS, GA
Home to the University of Georgia, a storied music scene, critically-acclaimed restaurants and a full range of can't-miss attractions, Athens, GA is a vibrant college town immersed in Southern charm. Whether you're stopping by for a weekend or planning an extended stay, there's plenty to do in this Georgia town just an hour outside of Atlanta.