Engagement Scholarship Consortium International Conference
The Impact of Engaged Scholarship:
People, Purpose, and Passion
Main conference: September 21-22, 2022
Learn more

Speakers
---
Wednesday Plenary Speaker
Wednesday, September 21, 2022
James "Jay" Bailey
President, CEO
Russell Innovation Center for Entrepreneurs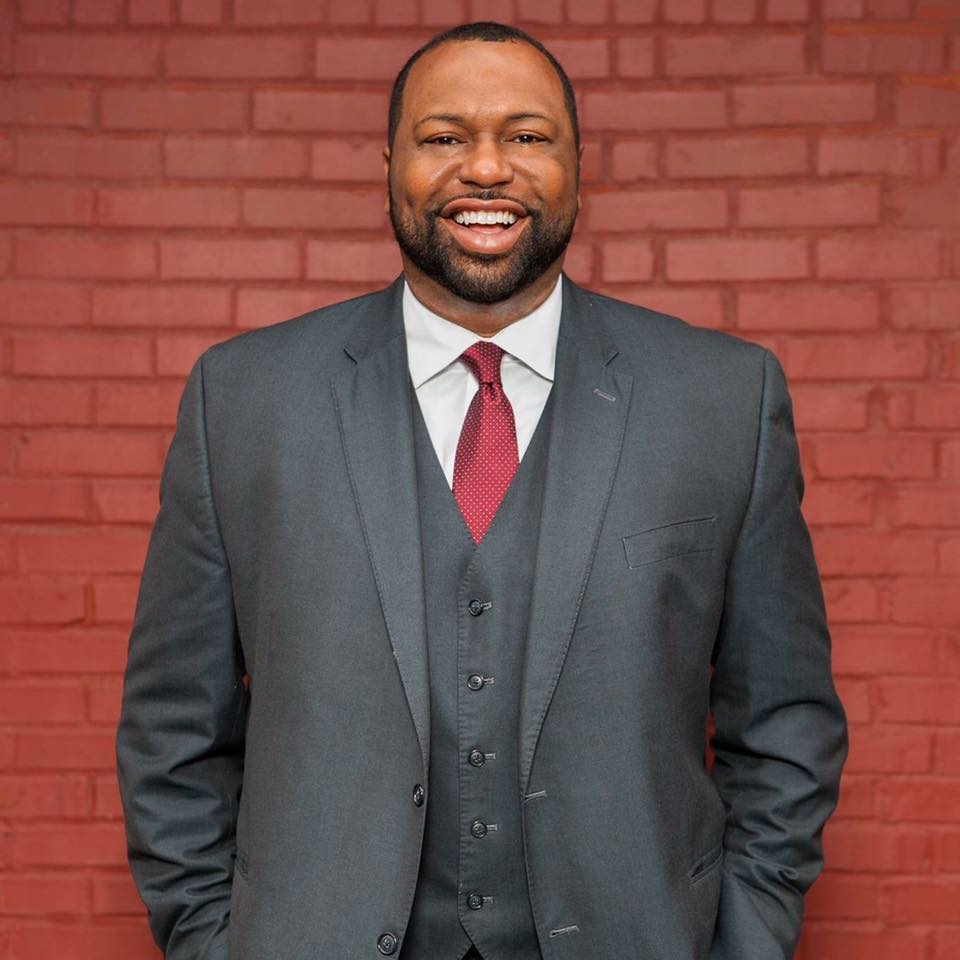 Committed to living by his personal motto, "Build As We Climb," change agent, thought leader, entrepreneur, and emerging philanthropist, James M. Bailey has dedicated his life to serving others. James serves as President and CEO of the Russell Innovation Center for Entrepreneurs (RICE). Honoring the great legacy and visionary business leadership of Herman J. Russell, Sr., he led the development of the largest center in America dedicated to empowering Black entrepreneurs and small business owners with over 50,000 square feet designed to inspire ideas, create jobs, grow companies, and increase wealth in the community.
An Atlanta native and die-hard Georgia Bulldog, James has a proven track record of success, recognized by three U.S. Presidents for his leadership and community efforts. In 2012, James was one of eight Americans honored at the White House as a "Champion of Change Following in the Footsteps of Dr. Martin Luther King, Jr." Click here to read the full bio.
Thursday Plenary Speaker
Thursday, September 22, 2022
T. Dallas Smith
President, CEO
T. Dallas Smith & Company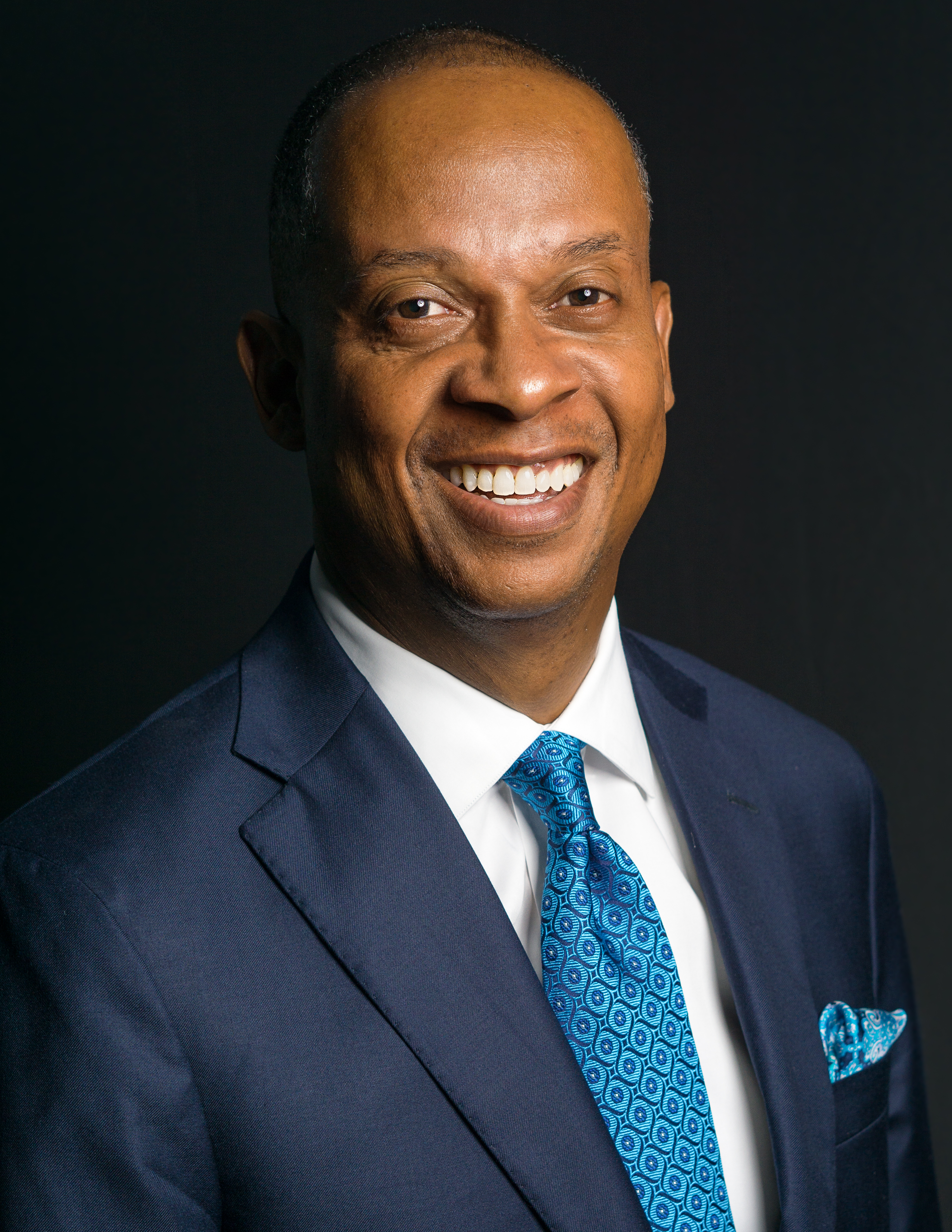 T. Dallas Smith is an innovator and thought leader in the commercial real estate community and is intentional about cultivating and developing diverse talent to help shape the commercial real estate industry. He was named to the top 100 Most Influential Georgians for 2022 & 2021 by Georgia Trend Magazine and received the Atlanta Business League Entrepreneur of the Year award for 2021.
Dallas began his commercial real estate career in 1982 and in 1989, he became the first African American broker at Cushman & Wakefield of Georgia. His affiliation with the company opened doors for many minority brokers. In 1995, he pioneered the brokerage division for H.J. Russell & Company, an African American-owned construction and management firm, where he served as VP of the Brokerage Division. Dallas led the company's initiative of acquiring 40 parcels of real estate, a full city block in the intercity of Atlanta resulting in a mixture of office, retail, and multifamily developments valued at over $20 million. In 2006, with the blessing of the late Herman J. Russell, Dallas opened T. Dallas Smith & Company, specializing in tenant representation. The company has grown exponentially and led projects across the country. Currently, Dallas serves as an at-large member of the University System of Georgia Board of Regents. Click here to read the full bio.