Engagement Scholarship Consortium International Conference
The Impact of Engaged Scholarship:
People, Purpose, and Passion
Main conference: September 21-22, 2022
Learn more

ESC 2022
---
Engagement Scholarship Consortium's 22nd Annual Conference
The Impact of Engaged Scholarship: People, Purpose, and Passion
The ESC Southern Region and the University of Georgia will host the 22nd Annual International Conference in-person on the University of Georgia campus in Athens, GA.
Get the latest Covid-19 health information, operational status updates, and campus guidelines.
---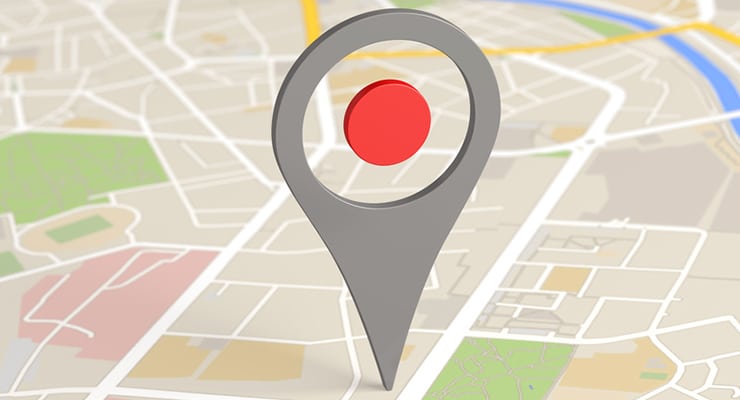 Make your Travel Arrangements
Discounted conference hotel rates end August 22.
Driving or Flying? Find your way the Athens, GA.
Conference transportation to/from overflow hotels will be provided. More information coming soon!
---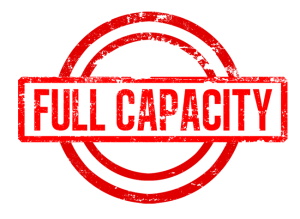 On-Site Conference Registration is Full
If you have a discount/promo code purchased on Invoice, please complete the On-Site Registration Request.
If you have a question or need to register, please call 706-542-3537.
---
---
Concurrent Sessions Schedule Now Available
Be sure to see when your scheduled presentation is set: Session Schedule.
---
Keynote Presenters Announced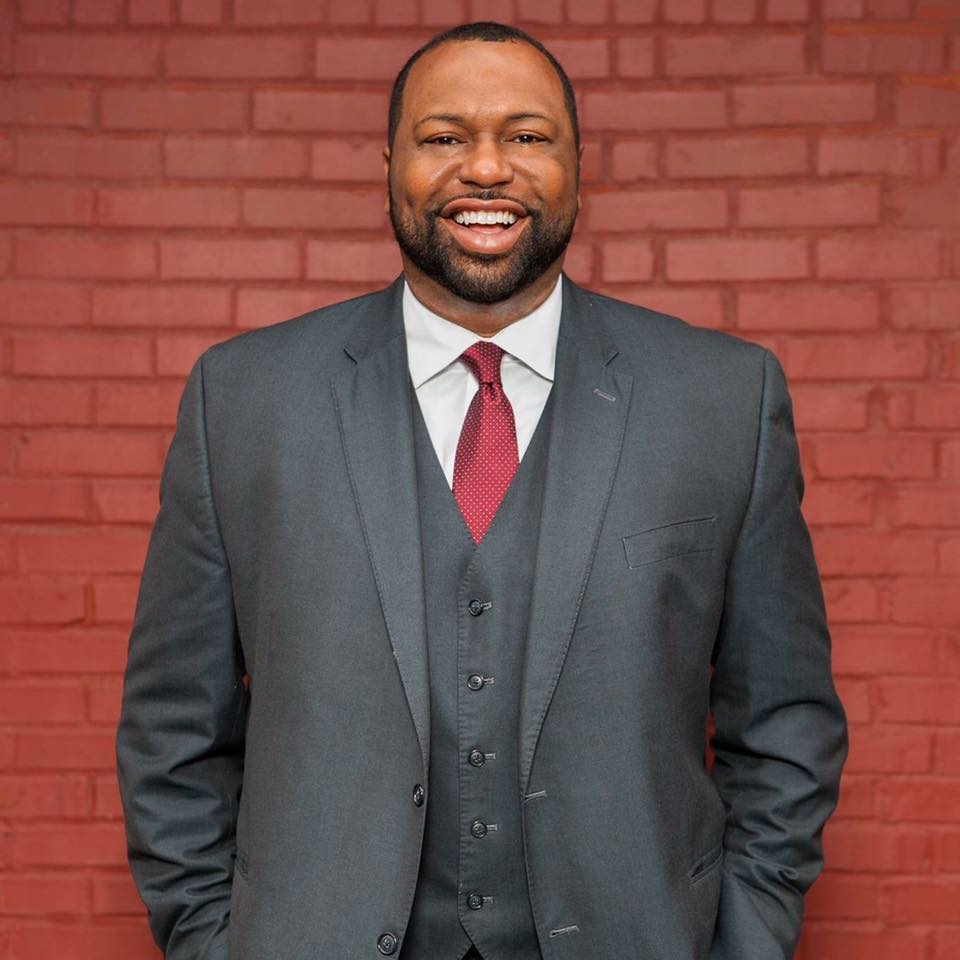 Wednesday Plenary Speaker
James "Jay" Bailey
President, CEO
Russell Innovation Center for Entrepreneurs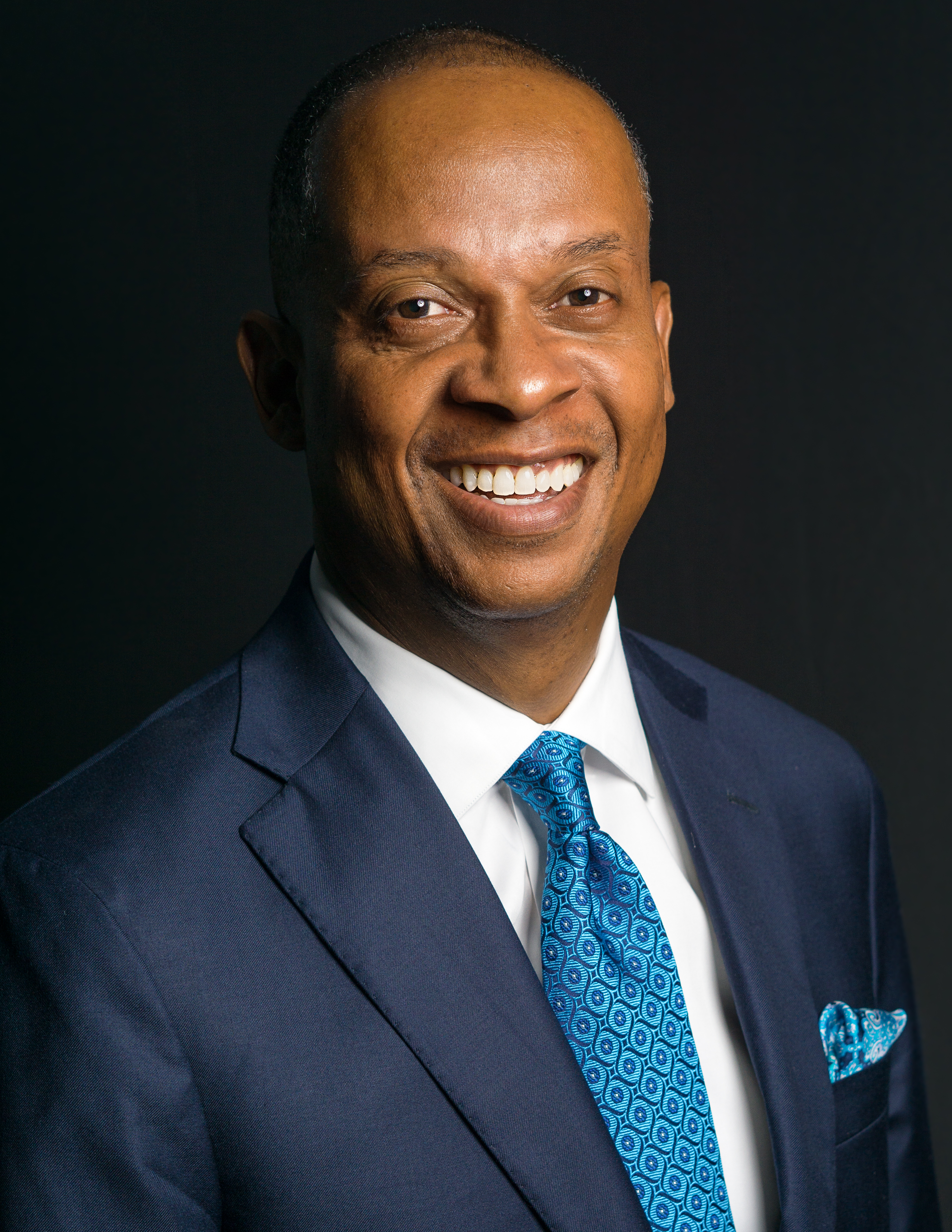 Thursday Plenary Speaker
T. Dallas Smith
President, CEO
T. Dallas Smith & Company
---
2022 Conference Welcome Video:
---