Engagement Scholarship Consortium International Conference
The Impact of Engaged Scholarship:
People, Purpose, and Passion
Main conference: September 21-22, 2022
Learn more

Sponsorships
---
Sponsorship Opportunities
Exhibiting and sponsorship of our activities is a great way to show your support and to reach faculty, students, and community members to share your company message. Your support helps secure the best educational programming for our members while providing social opportunities that allow attendees to interact and network with each other and you.
Advance promotion starts as soon as sponsorship is confirmed.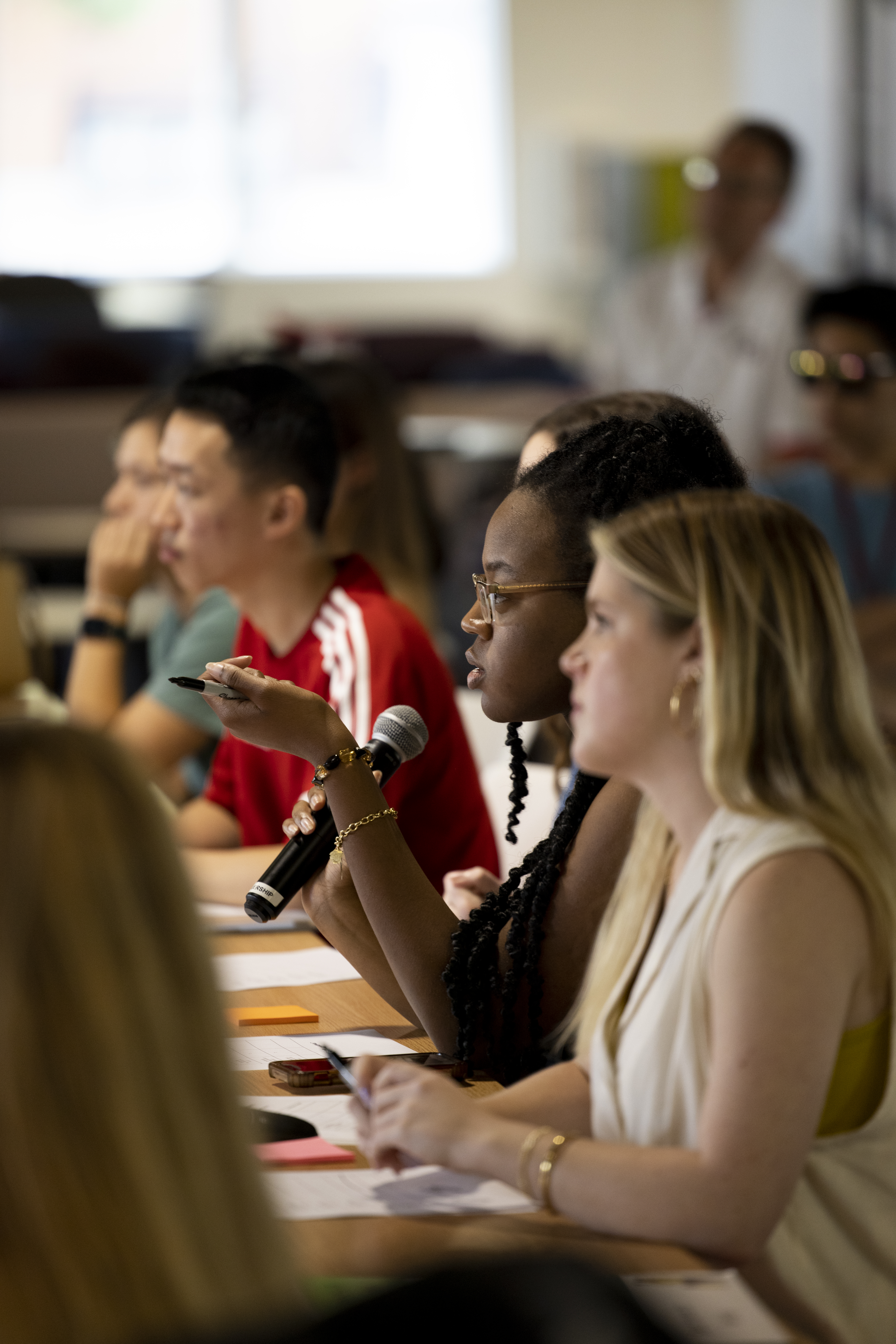 Who will be there?
Individuals who attend the ESC Annual Conference include:
University and college faculty and staff members who are involved in engaged scholarship or studying the impacts of engaged scholarship;
Higher education administrators who are interested in increasing the support their institutions provide to faculty, staff members, and students to engage with communities through scholarship and evidence-based practice;
Undergraduate and graduate students who are engaged in service-learning activities or who are studying the impact of service-learning and community engagement; and,
Community partners who are working with colleges and universities to foster and strengthen collaborations.
Download the full 2022 Sponsorship Packet
Sponsorship Levels