Engagement Scholarship Consortium International Conference
The Impact of Engaged Scholarship:
People, Purpose, and Passion
Main conference: September 21-22, 2022
Learn more

Site Visits
---
Pre-Conference Site Visits
All pre-conference site visits will take place on Tuesday, September 20 and will depart at 1:00pm from the conference hotel. Transportation will be provided to/from site with return to the conference hotel no later 3:30pm.
UGArden Community Farm Site Visit - $35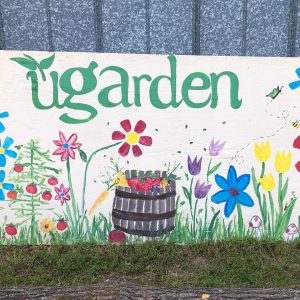 Get your hands dirty during an excursion to UGArden, the University of Georgia's 9-acre student and community farm. Located on UGA's campus, the goals of UGArden are: 1) to teach students to grow food using organic practices through experiential learning; 2) to share healthy, sustainably grown food with members of the local community who are facing food insecurity; 3) to provide an opportunity for engagement, service and experimentation; and 4) to foster an entrepreneurial spirit. During this visit and tour, you will have the opportunity to learn about activities that are part of UGArden's role as a site for community engagement and engaged scholarship, such as UGArden's partnership with local schools, hunger and food waste reduction efforts through Campus Kitchen, the garden's connection to service-learning and experiential courses, and production of teas and seasonal produce.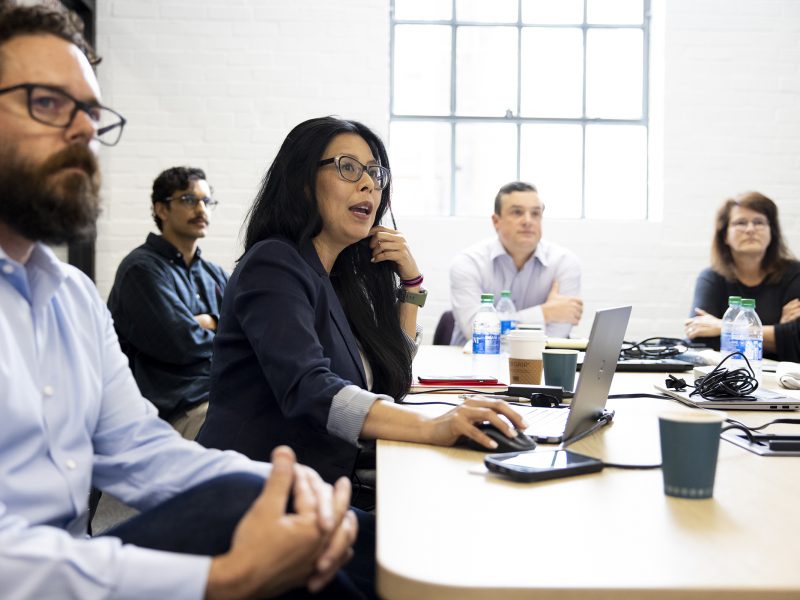 University of Georgia Innovation District Site Visit - $35
The Innovation District is located at the interface of UGA's historic North Campus and Downtown Athens. It includes a diversity of spaces, programs, and services, all working together to drive innovation and entrepreneurship. Through the Innovation District, we partner with businesses to find answers and recruit talent. We turn novel ideas into products and solution. And we help shape students into great thinkers and problem solvers.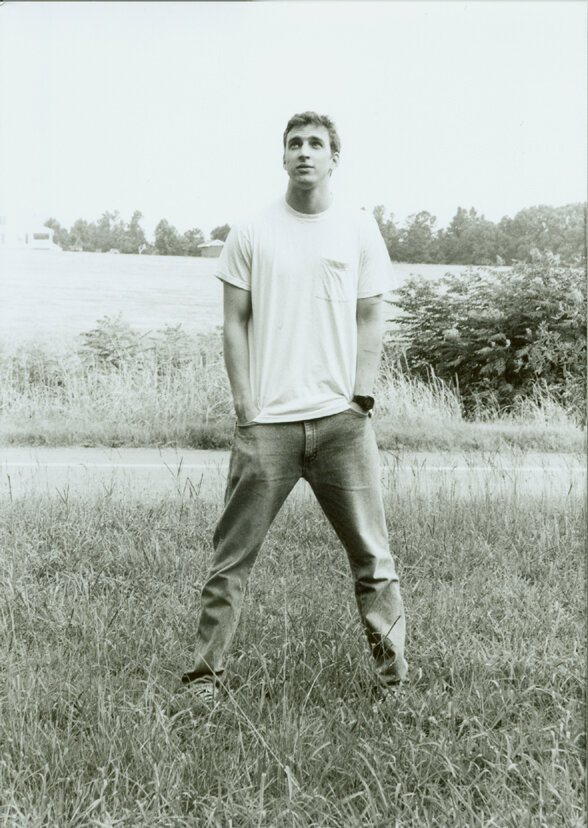 Nuci's Space & Downtown Athens Music Tour - $35
Athens, Georgia is a coveted music town, birthing top acts form R.E.M. to the B-52s. Immerse yourself in the Athens music scene with this tour of downtown. The tour will accompany a visit to a local non-profit, Nuci's Space. With a focus on musicians, Nuçi's Space advocates for and helps to alleviate the suffering for those living with a brain illness and fights to end the stigma of mental illness. Nuci's Space is a well-known partner supporting the Athens music community.
---
Dine-Arounds
Dine-arounds are informal dinners at local restaurants that provide an opportunity for networking, stimulating conversation, and peer learning. Dinner dine-arounds will take place on Tuesday, September 20 from 6:00 – 8:00 p.m. at restaurants in the area. Dine-around hosts and participants will meet in the hotel lobby at 6:00 p.m. and make their way to the selected restaurant (or you can meet at the restaurant). Sign-ups will be located in the conference app (available soon).
---
Post-Conference Meet-Up
This post-conference meet-up will take place on Thursday, September 22 from 6:00pm – 8:00pm. Join us downtown Athens at Creature Comfort Brewing Company, Creature Comforts believes every company should have a plan to support the city they love, and Creature does just this through their Get Comfortable, Get Artistic, and Brew For One campaigns. This meet-up is a pay-as-you-come adventure.