Plenary
OPENING PLENARY ADDRESS
The 2021 Opening Plenary Address will explore multiple perspectives on the future of engagement by including a panel of diverse plenary speakers. Through a series of short, lightning-fast presentations, guests will learn about the future of engagement based on perspectives from public health, artificial intelligence, and library science, as well as presentations from the student perspective and the perspective of the Board of the ESC.
The session will be hosted by Nicholas J. Rowland, Professor of Sociology at Penn State and Co-Chair of the ESC 2021 Programming Committee.
Speakers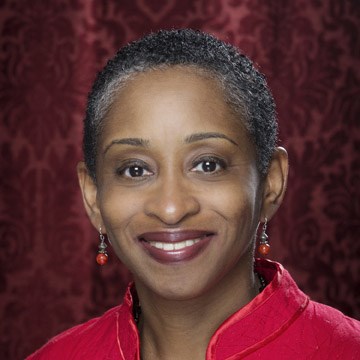 Dr. Sharon Morrison, Professor of Public Health Education at University of North Carolina Greensboro
Topic: Future of Engagement, Public Health Perspective
Dr. Morrison is an educator, community-engaged researcher, and advocate with interests in how we engage and respect our diverse communities and their ways of life.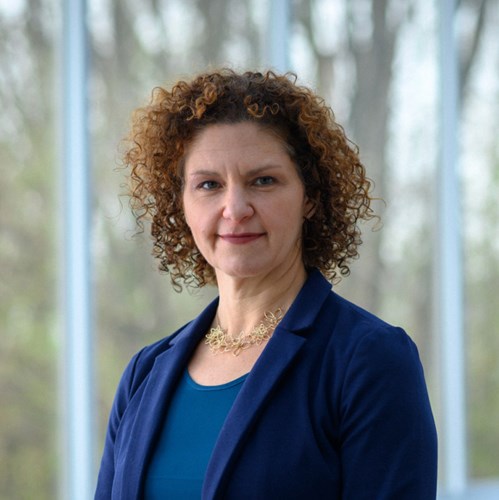 Dr. Enbal Shacham, Professor of Behavioral Science and Health Education at St. Louis University
Topic: Future of Artificial Intelligences in Engagement Work
Dr. Shacham employed artificial intelligence in a public health context to battle and monitor the spread of COVID in local communities by examining infectious and chronic disease through predictive spatial modeling.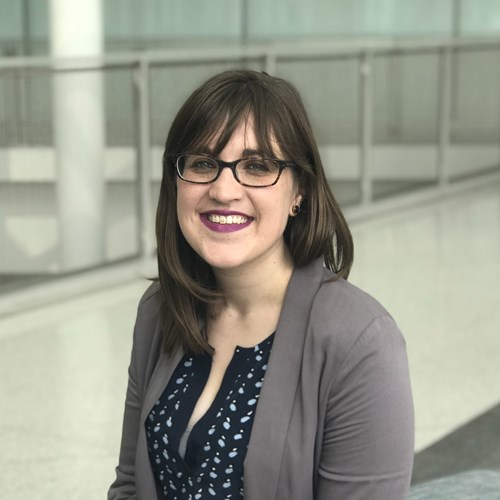 Hailley Fargo, Academic Librarian and Head of Education and Outreach Services at Northern Kentucky University
Topic: Future of Engagement at the Libraries
Hailley Fargo is a community-driven, student-focused librarian who examines student engagement experiences and champions student voices and experiences with campus stakeholders.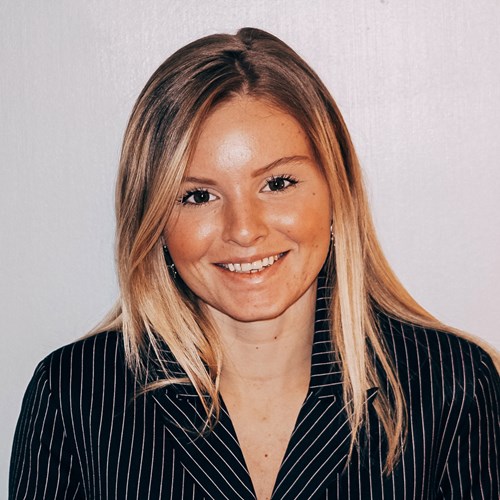 Peyton Loomis
Topic: Future of Engagement, Student Perspective
Peyton Loomis is a recent graduate from Penn State Altoona who earned a customized major in quantitative analysis and survey-based marketing research. She transferred to the college, had a wonderful daughter while a student, and identifies engaged scholarship and undergraduate research as a turning point in her time while in college.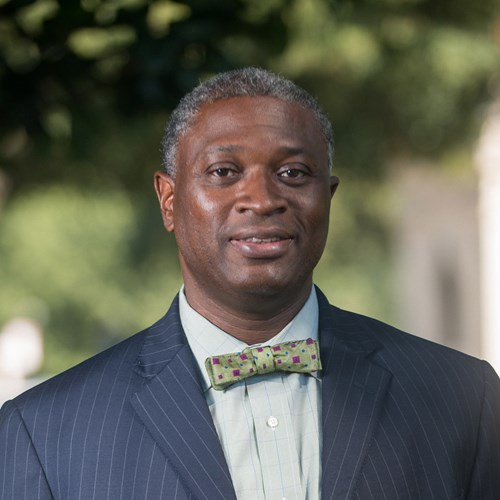 Samory Pruitt
Topic: Future of Engagement, Board Perspective
Dr. Pruitt is the University of Alabama's first Vice President for Community Affairs and serves as Chairperson of the Engagement Scholarship Consortium's Board of Directors.
Join us for this inclusive and dynamic opening plenary address!
CLOSING PLENARY ADDRESS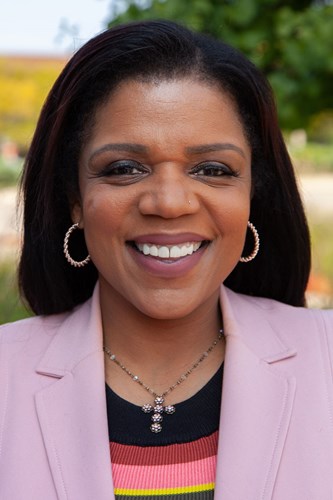 Our closing plenary speaker, an expert in diversity, inclusion, and equity in public medicine and also a public voice on these topics, is Dr. Debra Furr-Holden. Dr. Furr-Holden is the C.S. Mott Endowed Professor of Public Health at Michigan State University and co-director of the Healthy Flint Research Coordinating Center, among many other roles and accolades.
Recently, Dr. Furr-Holden was appointed to a variety of government task forces, including the Michigan Coronavirus Task Force on Racial Disparities and a Flint task force to help give input from the community to law enforcement. Dr. Furr-Holden was also recently appointed to the Ruth Mott Foundation Board of Trustees, an organization dedicated to advocating for, stimulating, and supporting the vitality of the Flint, Michigan, community.
Dr. Furr-Holden will speak about the future of engagement and will also reflect back to us, the audience, her impressions of the exchanges and conversations that we collectively generated at the ESC 2021 conference.