Engagement Scholarship Consortium International Conference
Mobilizing Change through Engaged Scholarship
October 4-5, 2023
Pre-Conference: October 2-3
Learn more

About East Lansing
---
Tree-lined avenues and its proximity to a number of shopping areas and local restaurants give East Lansing its small-town ambience. Home of Michigan State University, one of the nation's largest centers of learning, along with the nearby Lansing state capitol, and all the area attractions, make East Lansing a wonderful place to visit.
The Greater Lansing region offers unique area attractions and restaurants. Visit the many parks, museums, and over 30 golf courses.
Learn more about East Lansing and ideas about things to do in the area
Special note: To Kill a Mockingbird will be playing at the Wharton Wharton Center for Performing Arts October 3-8, located on the campus of Michigan State University, mid-Michigan's premier performing arts center. Buy tickets here.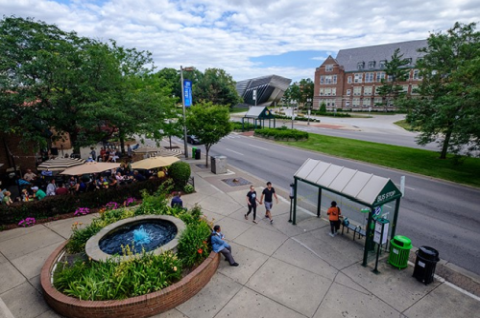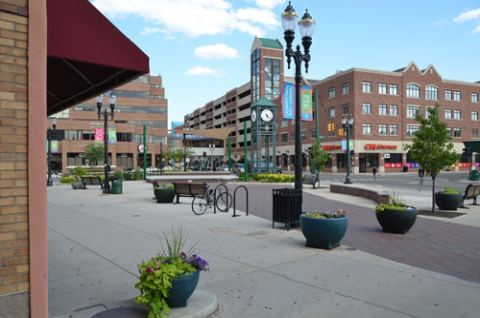 Michigan State University
Michigan State University has been advancing the common good with uncommon will for more than 165 years. A top global university, MSU pushes the boundaries of discovery to make a better world while providing students with life-changing opportunities.
There's so much to do and see on MSU's beautiful, 5,200-acre campus, one of the greenest in the country. Take a walk around or rent a bike to visit the world-renowned Art Museum designed by Zaha Hadid, tour the W.J. Beal Gardens, see a show at the Abrams Planetarium, grab an ice cream at the Dairy Store, and so much more. Go to the Visit MSU website to learn more.