Venues
Hilton Omaha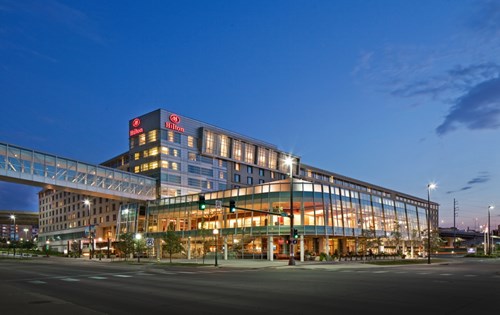 Hilton Omaha is located in the heart of downtown Omaha near the Old Market Entertainment District and seven minutes from Eppley Airfield Airport. The conference host hotel is one block from TD Ameritrade Ballpark and joined to the CenturyLink Center Omaha Convention Center. Use the complimentary shuttle for airport transportation as well as sites within a three-mile radius.
Learn more about the hotel and book a room.
---
CenturyLink Center Omaha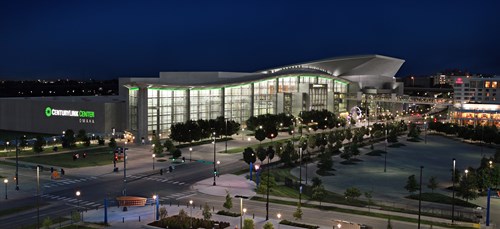 Since opening in 2003, CenturyLink Center Omaha has elevated the city as a leading Midwest convention destination. A glass-enclosed skywalk links the convention center to the Four Diamond Hilton Omaha, creating a convenient enhancement to our convention facilities.
---
Durham Museum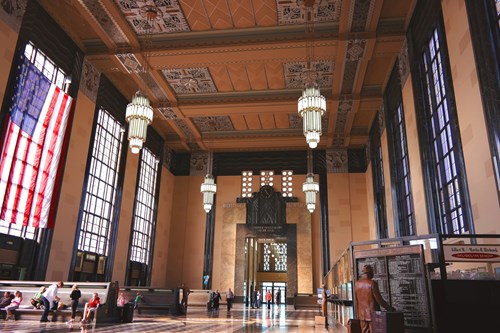 Omaha's Union Station opened its doors to the public on January 15, 1931, as one of the finest examples of Art Deco architecture in the United States. This magnificent facility served millions of rail travelers and was well-known for its "modern" amenities and lavish style.
Today, Union Station serves as the home of the Durham Museum, and its grandeur has not diminished with time. In fact, this building shines brighter than ever and continues to welcome visitors from around the globe.
From permanent exhibits highlighting the history of Omaha and its surrounding regions, to impressive traveling exhibitions from national partners such as the Smithsonian Institution, the National Archives, the Library of Congress and the Field Museum, there is truly something for everyone.
You won't want to miss the ESC Conference Opening Night Dinner at one of Omaha's most historic venues.
---
TD Ameritrade Park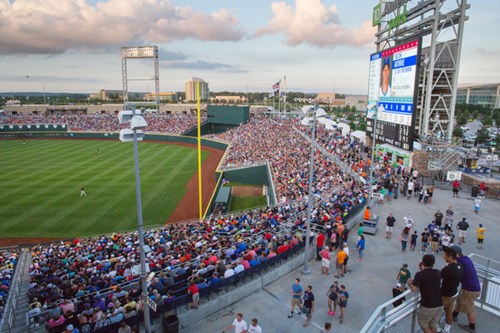 Just steps away from the CenturyLink Center and Hilton Omaha, TD Ameritrade Park Omaha has been the home field of the NCAA College World Series since 2011. The national championship of Division I College Baseball has been held in Omaha since 1950, previously at Johnny Rosenblatt Stadium.
Join us in the TD Ameritrade Park Club level for the Closing Reception.