Procter, David E.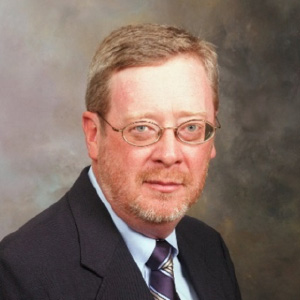 David E. Procter
Board Member-at-Large
Professor, Department of Communication Studies
Senior Advisor, Institute for Civic Discourse and Democracy, Kansas State University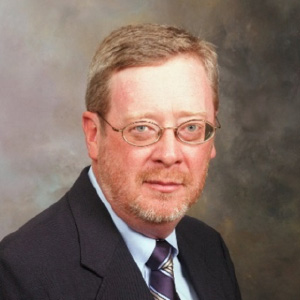 David E. Proctor is a professor of communication and currently serves as Director of the Center for Engagement and Community Development at Kansas State University. His research and outreach efforts aim to engage students and community partners in strategic planning, community building and effective dialogue. Proctor is the author of several essays and the author of two books, including The Rhetoric of Community Building (2005). As Senior Advisor of the Institute for Civic Discourse and Democracy, Proctor facilitates discussion of community deliberation and democracy.